F-ISH Gallery, Hastings UK, 2010.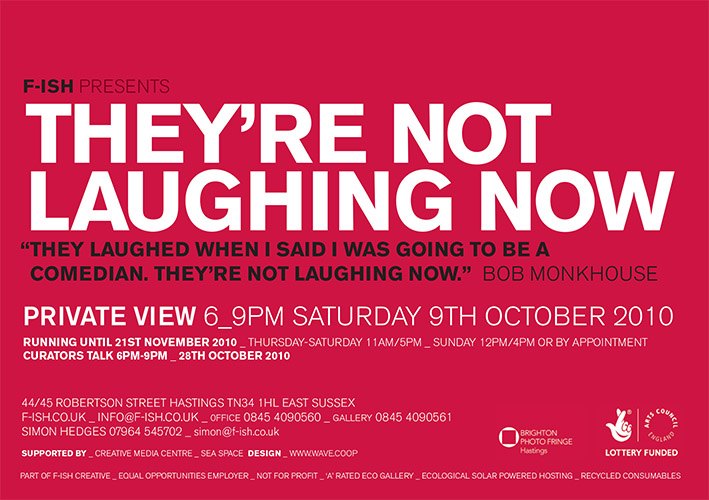 Alexander Brattell, Andrew Catlin, Martin Everett, Nigel Green, Stuart Griffiths, Amanda Jobson, Nazarin Montag, Bruce Rae, Vicky Wetherill.
Curated by Alexander Brattell. Essay by Vasileios Kantas.
"They laughed when I said I was going to be a comedian. They're not laughing now." Bob Monkhouse.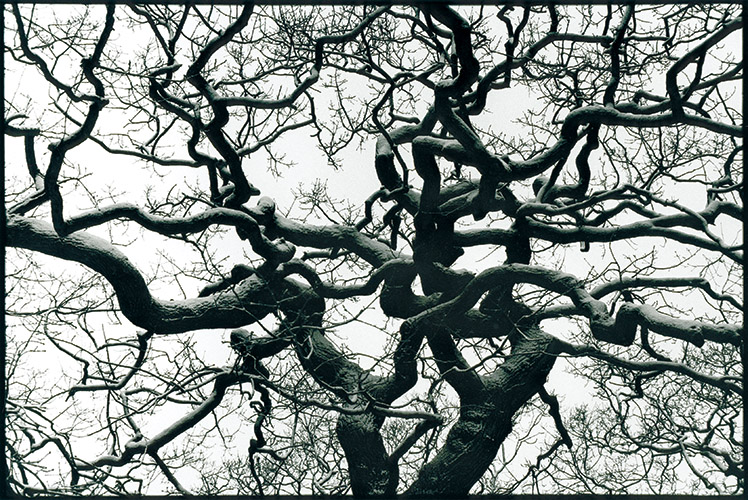 St Leonards On Sea, January 2010 ©Alexander Brattell.